YOUR HOME INSPECTION PROS
Property Inspection Services in Sarasota, FL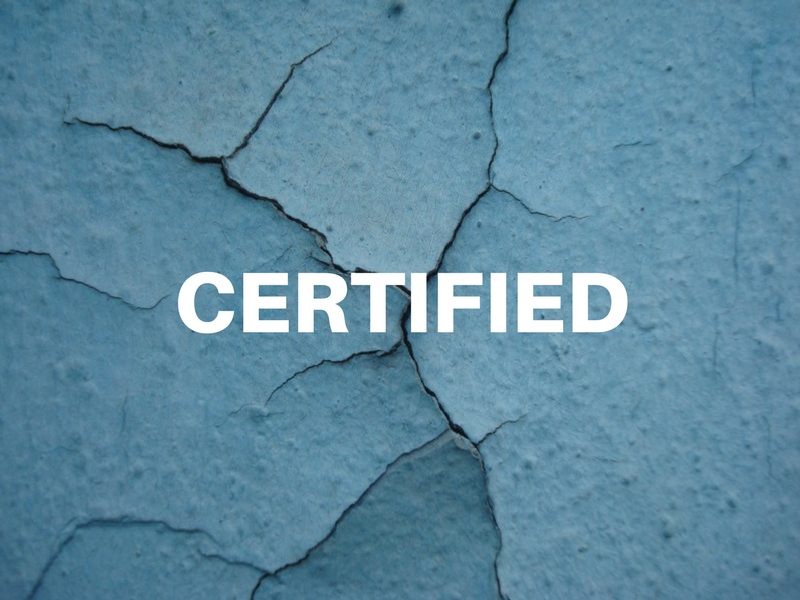 Buyer's Home Inspections
Our inspectors go through an extensive list of items, inside and out to ensure nothing is missed, giving you peace of mind.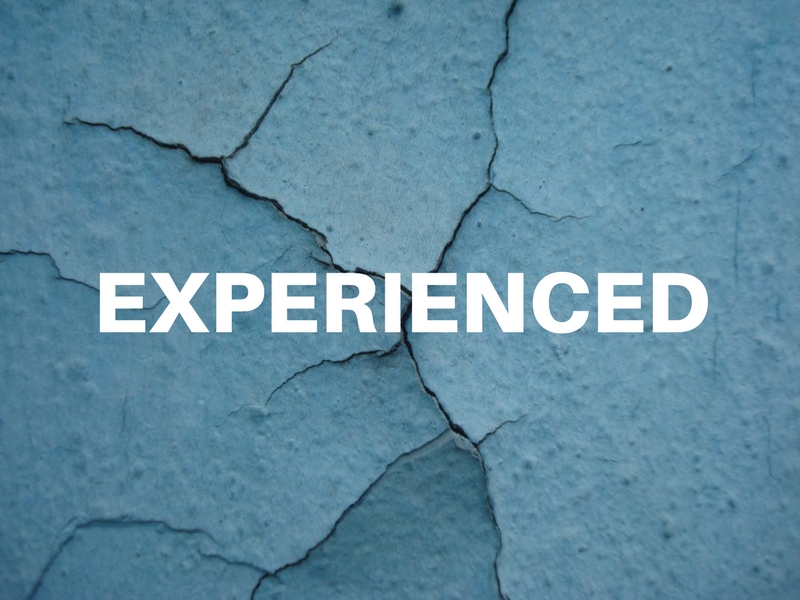 Mold Inspections
We identify where mold is present in the home environment. Our testing helps you to be more aware & sure whether there is a problem.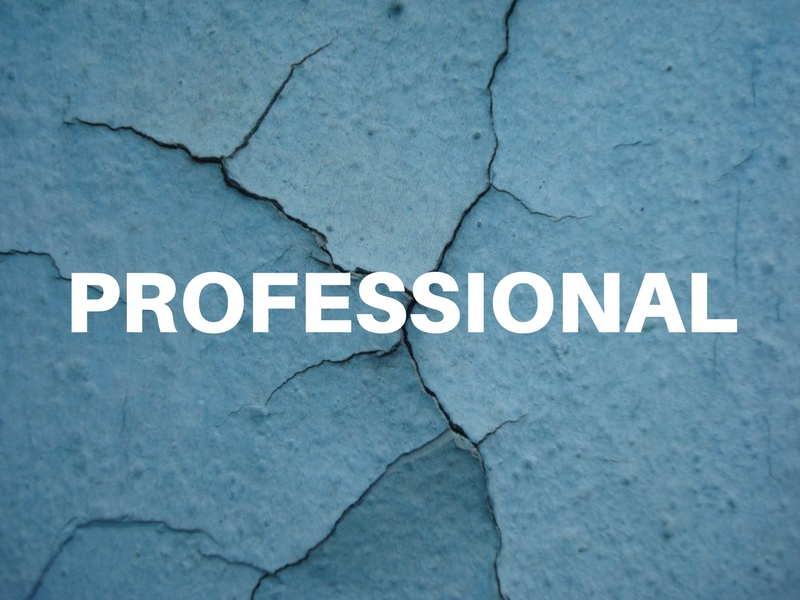 Roof Inspections
We conduct a thorough roof inspection and provide you report on the status and condition of your roof & if repairs are needed. 
"I am committed to providing you with competent, compassionate and reliable service. My pledge to you is simple…I will inspect your home as if it were going to be for myself and my family.  I am committed to helping you and your family purchase the home of your dreams and confidence."   Clay Owens, CMI, Owner                                  Owens Property Inspections, LLC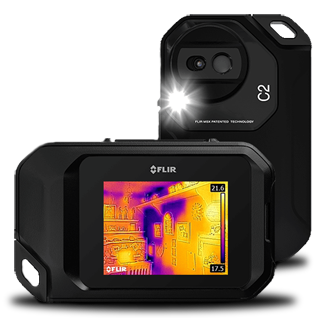 The Latest Technology - FREE Thermal Imagingto detect excess heat and moisture in your home.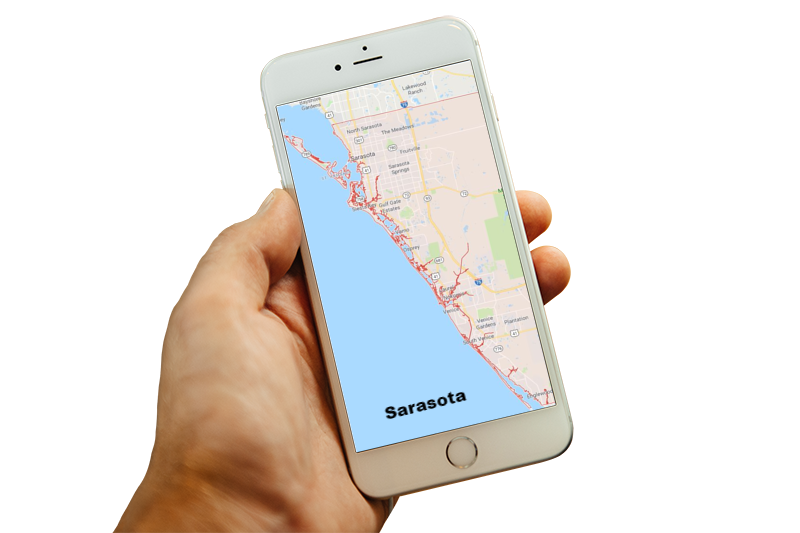 CALL US TODAY (941) 587-9430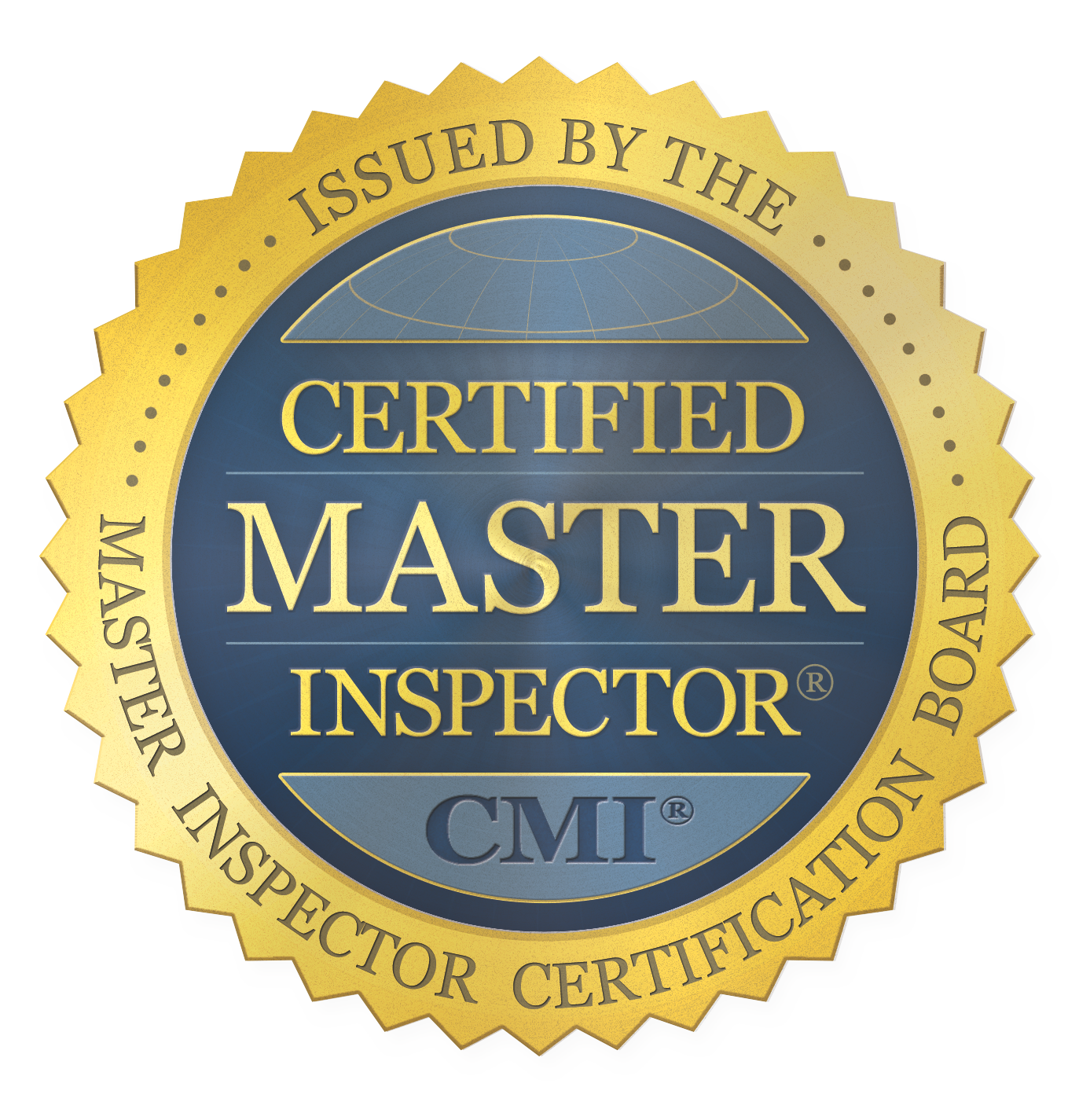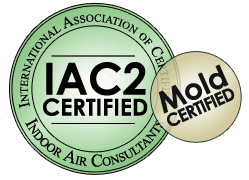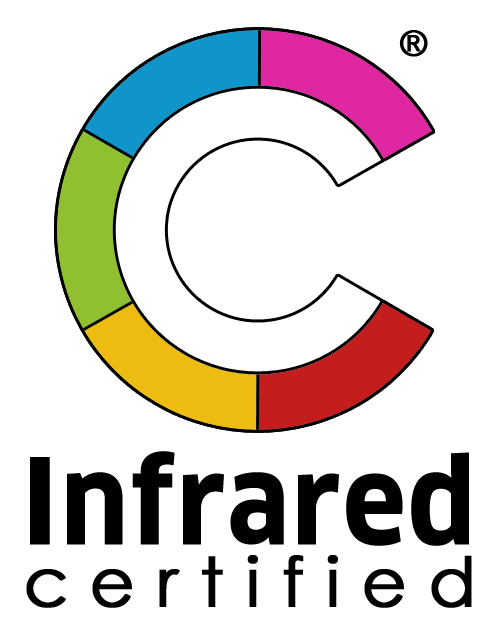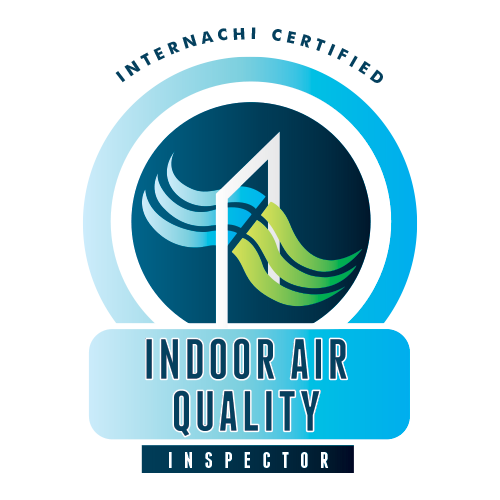 "Professional and knowledgeable…We look forward to passing your name to our friends and family."
"I'm amazed in the difference in service I received. Clay found things in my home that needed repairs as soon as possilbe…"
"Clay is one of the most thorough, honest and competent inspectors known in our Brevard County area."
"I worked with Clay in both a professional and personal… 5+ years later and I still call on him…. He's honest, professional and courteous."