Serving ALL of Sarasota & Manatee Counties
Condo inspection rates and up
Home inspection rates and up
Wind mitigation flat rate
4-Point Inspection flat rate
Combinations, please call.
Roof Condition Cert flat rate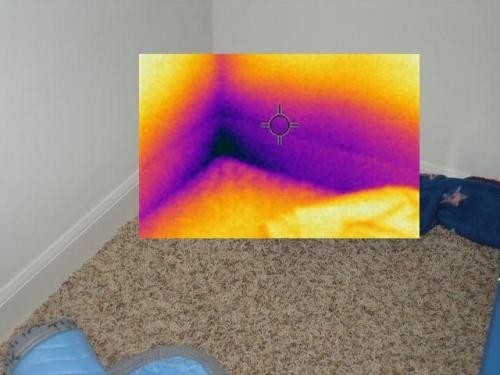 Latest Technology
Using the latest technologies in the home inspection industry, Owens Property Inspections ensures we are delivering the most accurate inspection results and recommendations.
Complete Inspection Report
You will receive a very comprehensive, easy to read and detailed analysis of the home inspection we conducted.  Findings and recommendations will be clearly laid-out and defined.